Moundville Termite Control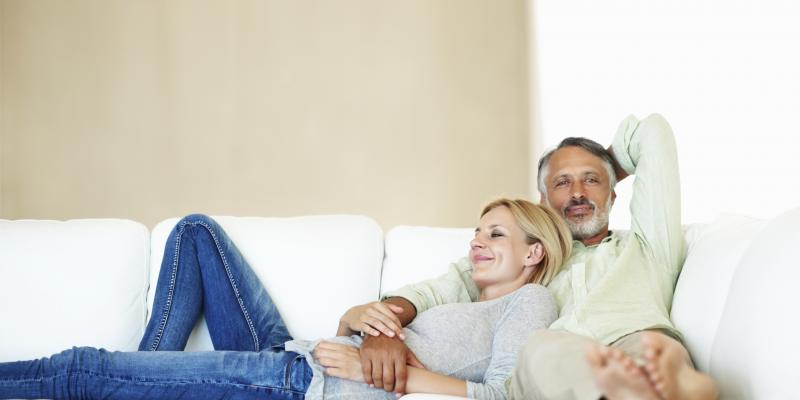 If you suspect termites have made your house into their home, or simply want to be proactive in the fight against termites, you've come to the right place! With years of experience and top-rated treatments, we offer total elimination and long-term, guaranteed termite protection for homeowners in the Moundville area.
Keep Your Biggest Investment Safe
Because each termite problem is unique, we offer several types of effective options for termite treatment in Moundville:
Liquid Termite Treatments
Repellents: Liquid barrier that deters termites from entering the structure or attacking wood.
Non-Repellents: Liquid treatment, undetectable to termites. Poison is carried back to the colony to eliminate the issue at the source.
Bait Stations
Our bait stations use the state of the art Sentricon System.
Stations are placed every 10 feet around the perimeter of the home.
Poison is carried back to the colony, eliminating termite issues at the source.
Annual checks ensure long-term elimination.
Administered by our highly trained exterminators, these treatments can defend your home against termite damage and are all backed by our termite damage guarantee!
Local Service You Can Count On
As a locally-owned and operated business here in Moundville, Alabama, our customers truly are our neighbors. We pride ourselves in transparent communication and high quality service so that our customers always feel confident when they work with us! With our termite control in Moundville, you're sure to feel taken care of and protected against damage.